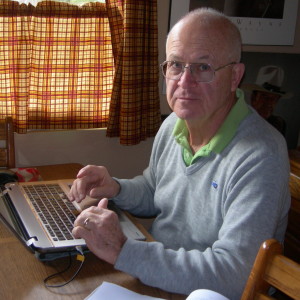 So Simple
So simple the words we say.
Words that carry us through the day.
I love you, that simple it seems.
You fill my days and haunt my dreams.
A time to be shared by just we two.
How simple it seems, … I love you.
So Softly
It moves so softly growing,
You can catch it in your hand.
Squeeze and it will flee your grasp,
Like grains of fine, ground sand.
Love,
Simple, pure, and strong.
Love,
For which we all so long.