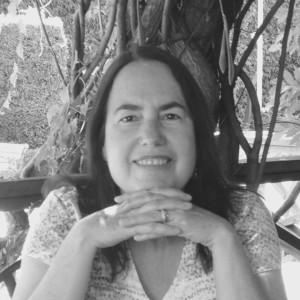 Sit quietly
at the water's edge,
under the delicate calligraphy
of black branches.
Listen for the tiniest ripple
of still water-
let it soothe your heart.
Notice how a pale blue-gray sky
sweetens to dusky apricot on the horizon,
how it softens the distant bridge,
the sleepy hills.
Watch the gulls careen and swoop,
fly gladly towards last light.
Find solace in what remains-
the rusted crane that tips,
but never sinks-
the boats that stay life-long friends-
who still rock and knock against each other,
although their sailing days are gone.
In summer twilight-
the old boats sway silently
waiting to see stars.
Johanna Ely is Benicia's current poet laureate. The above poem was inspired by Rolando Barrero's painting "Red Baron," currently on display at Benicia Plein Air Gallery as part of the group exhibit "Phil Joy's Boatyard."