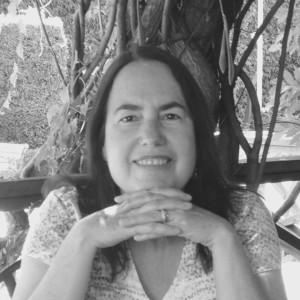 What a surprise to see
roses bloom in October!
Peeking out from the high hedge,
they are a breath of pale pink,
the color of this morning sky.
Garbage trucks rumble
in the alley
and the tired moon
has gone home.
She has left behind
a trail of fallen stars-
those scarlet leaves
scattered in the driveway.
Later this afternoon
when the breeze picks up,
they will dance.