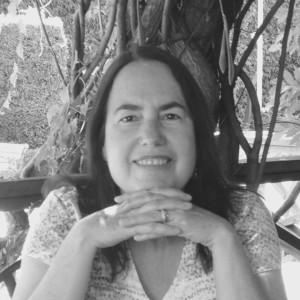 Once I thought I understood
the color grey and all its nuances-
a wet, foggy blur of rain on glass,
a single, clear tear on the cheek,
a dull winter sky before snowfall.
Now I inhale it-
breathe the ashes that rise up
from charred squares of land
where houses once stood,
from drifting, swirling bones
that cannot speak.
My lungs fill with smoky air-
with particles of loss
that settle into grey dust,
into this new grief.