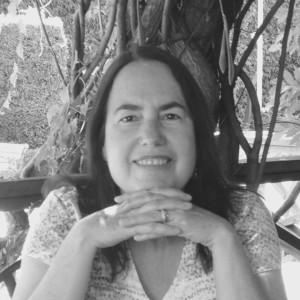 It is one hour and fifteen minutes
until my birthday
and I am announcing
I love you to whomever
is listening.
In the kitchen
I'm hugging my son
who wasn't there
the day I was born
but who loves that
I gave him life
and am still present-
these written words
turning autumn leaves
into red stars.
I am happy right now
and this is a rant for survival-
for wanting more time
on this spinning planet.
And if I dance
it will be with you.
And if I love
it will be with you.
You, the one
who is reading this poem!
I want to celebrate all our beginnings
and that I am alive
in this ever present
singular moment of bliss-
when like the autumn rose,
I still remember
the almost forgotten
scent of spring.