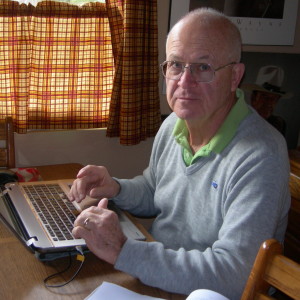 Perfumed hair fills my mind,
With memories you have left behind.
The warm full fragrance of day at the start,
Is missing now since we had to part.
Curly locks tipping long strands,
Brushed to a luster by loving hands.
Hair with warmth that shines in the sun,
That springs with life when there is fun.
The hair once touched by a youth so bold,
Now a haven that older hands hold.
A journey long and hard to bear,
Is shorter love by the scent of your hair.