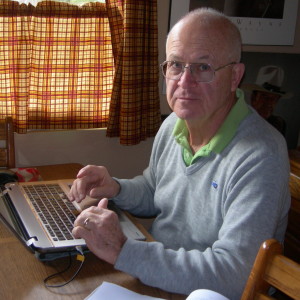 "What if?' questioning,
Will they be there?
Sights and sounds,
Memories to share.
He doesn't believe they will.
They talk the talk,
But talk is talk,
He knows they won't "walk the walk."
He's at his prime,
Knows his trade.
Knows what to push,
What to evade.
Except for the moment,
Nobody cared.
"I don't have your courage,"
The voice of one man aired.
"It's not courage," the other answered.
"It's doing what's right.
You can choose to do it.
You can get into the fight!"
It was too much for him and the others.
Too much for them to lose.
They each played safe.
They chose not to lose.
As always the other knew,
What choice was his.
Become a hollow shell,
Or, be who he is.
He will leave before it's too late,
Before his planned time.
He was good at it though,
Not just a rhyme.