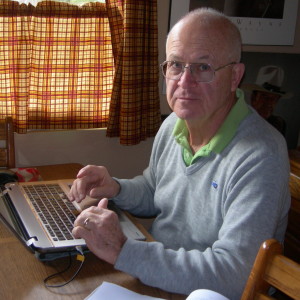 Why did she choose me?
But choose me she did.
She saw something inside,
Something I had hid.
How lucky I was,
To be granted the chance,
To hold her close,
With our first dance.
An evening at the movies.
A day at the beach.
Warmed hearts glow,
Treasures with each.
An ember of affection,
Thoughtful gifts bought.
Then came understanding,
On Cupid's arrow I was caught.
I don't fully understand.
What did she see in me.
But how precious we share,
The love she brought to be.
The first long embrace,
The first holding of hands.
Then two rings were exchanged,
Sharing more than gold bands.