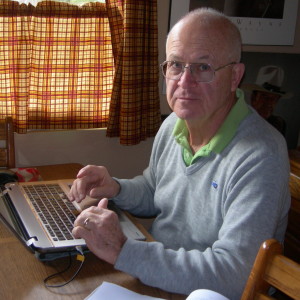 Scars,
Some from here.
Scars,
Some from there.
The scalpel slipped,
Missed where to land.
Caught by the tape,
The rubber gloved hand.
Tooth scars once felt so,
Now lines held numb,
By the left eyebrow,
On right knee, and left thumb.
Another unknown,
Another on right knee.
Time, age, and care,
Must search for to see.
Scar on the abdomen,
Pride too much strain,
Pushed too much weight,
More muscle than brain.
Many types and sizes,
Of mental scars, too.
No doctor or priest,
Their vision to view.
How do you judge,
Length, breadth, and depression,
Of scars on the mind,
Scars seeking suppression?
How do you cover,
The depth reached by the dart,
Of the scars in your mind,
And the scars on your heart?