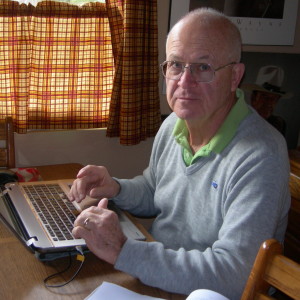 The trees were pretty on Saturday.
You were young and clean.
Beneath the boughs we walked,
On grass bright with green.
Your hand in mine was placed.
A lovely shoulder touched my arm.
I smelled the sun on your hair.
I sheltered you from harm.
Grass grows.
Lovers walk.
Love grows.
Such sweet talk.