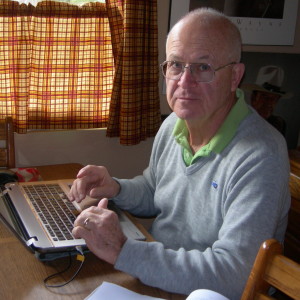 From within a glow,
Only we two know.
The depth of warmth,
Which held hands show.
Dancing through life with me,
My "Belle of the Ball",
And there to catch me,
When, at times, I fall.
My everything,
So simple, some would say.
Truth is truth,
Night gives to day.
She chose me,
And lucky have I been.
Blessed I've been,
Her heart to win.