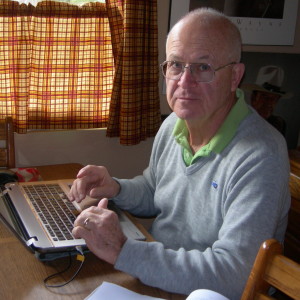 Did you really know them,
From which your feelings stem?
Moving through life from Freshmen on.
Finally seniors, and soon they are gone.
Friendships started on summer grass,
Soon stand forgotten as short years pass.
Thoughts mature and young people change.
Seen so rare their features are strange.
Remember the youths standing so much in need,
To be guided in growth like the tree from the seed?
And the young girls' blossoming so fair?
Life moved in the glow of their hair.
You thought you knew them, and felt a care,
Giving a feeling you would be there to share.
Young minds are molded, and some shift their view.
Still you hope they see what is true.