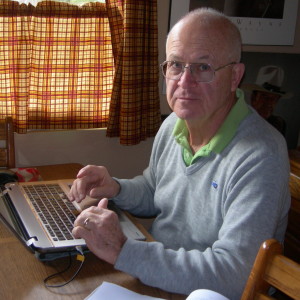 Time to ride,
Daylight is done.
Fast boats ready,
Warmed by the sun.
Black berets snug,
Safety there in pride.
Rumble of the engines,
Compass for a guide.
Lock and load,
Ready for the fray.
Senses on "Go",
Sent for the prey.
One more time,
Move into the night.
One more time,
Look for the fight.
Pull them in,
Make them blow.
End their time,
Make them glow.
Full throttle out,
Race the shells.
Heroes, each,
All knew Hells.
Water, fresh or salt,
Sprayed the decks they rode.
Fast boats were primed,
Each with a heavy, lethal load.